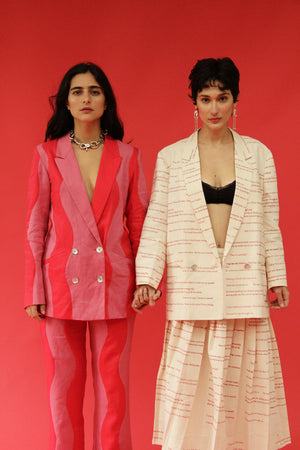 Hera was born from the desire to create more authentic fashion, one that has a positive impact on the planet and in which aesthetics and consciousness coexist in a balanced way.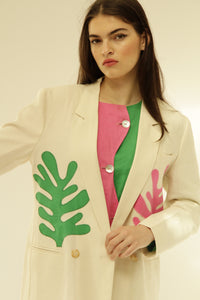 Blog
---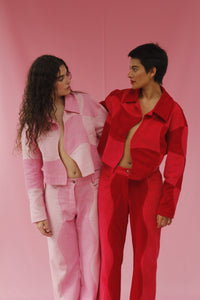 "For us, Depression Cherry is a color, a place, a feeling, an energy ... that describes the place you arrive as you move through the infinite and varied journeys of...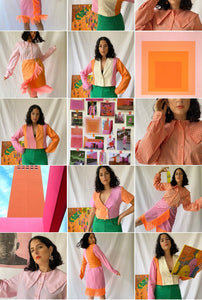 In this mini collection we explore one of our favorite color combinations: orange and pink.  We were inspired by some works of art by Mark Rothko, Josef Albers, Willem de...
Hera nació del deseo de crear moda más auténtica en donde la la estética y la conciencia coexisten de manera equilibrada. Utilizamos curcuma, achiote, cochinilla, pepas de aguacate, col morada...